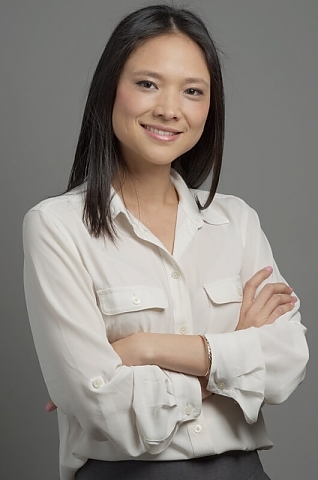 Lindsey has handled South Florida real estate transactions, both commercial and residential, for over a decade. She has a multi-faceted approach to resolving title issues because in her past experience at a large litigation firm, she was tasked with representing numerous title insurance carriers. Lindsey also handles property insurance claims litigation throughout Florida.
She understands the legal jargon contained in property insurance policies because she's reviewed and analyzed hundreds of them. She evaluates whether your property damage is covered and if so, will walk you through the process of putting in a property insurance claim. In addition, it is her goal to help her clients recover the monies they need to repair covered property damage as quickly as possible. Lindsey has also litigated disputes arising from contracts for the sale of businesses, independent contractor agreements, and real estate contracts.
Lindsey is a tenacious negotiator and genuinely cares for her clients. She combines work ethic, responsiveness, and diligence to better serve her clients. When she's not helping her clients, she can be found spending time with her husband, Andre, her two young sons, Axel and Adrian, and her goldendoodle, Sox. She also enjoys traveling, running, and reading fiction.
PRACTICE AREAS
Residential and Commercial Property Insurance Litigation
Real Estate Transactions
Commercial Litigation
TALK TO LINDSEY ABOUT
A Song of Ice and Fire
Running
Traveling
Bigger, Better Things
BAR ADMISSIONS
State of Florida
Southern District of Florida
Middle District of Florida
EDUCATION
Florida International University College of Law — JD, 2009